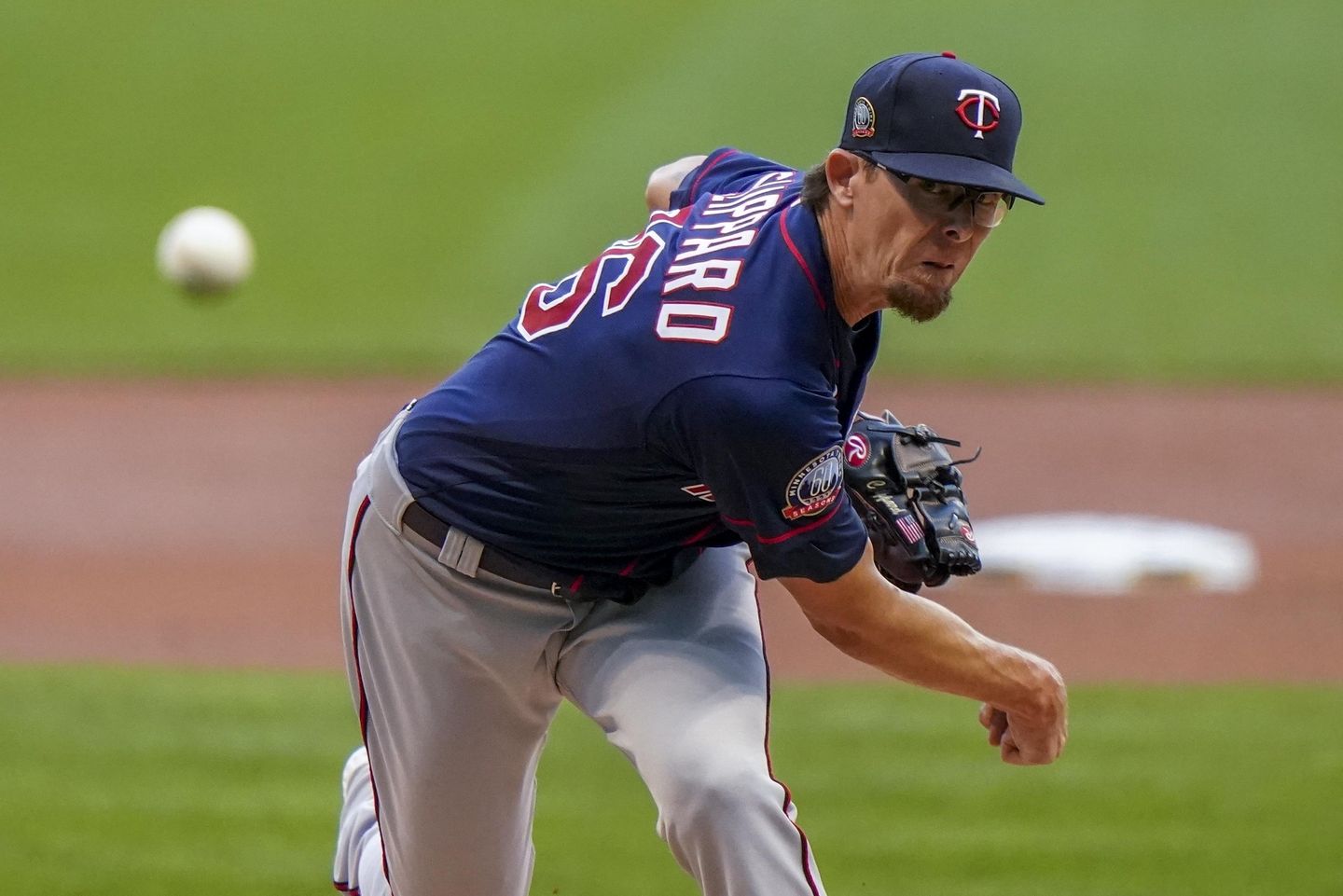 SCOTTSDALE, Ariz. (AP) – The Arizona Diamondbacks have agreed to a $2.25 million, one-year contract with reliever Tyler Clippard, a person with knowledge of the negotiations told The Associated Press.
The agreement was reached on Monday and confirmed to the AP on condition of anonymity because the deal is pending a physical. The deal includes a $1.75 million salary this year and a $3.5 million mutual option for 2022 with a $500,000 buyout.
The 36-year-old right-hander is a two-time All-Star and has 777 appearances over 14 seasons with a career 3.13 ERA. He had a 2.77 ERA in 26 appearances with the Minnesota Twins last season, when he made $1,018,519 in prorated pay from a $2.75 million base salary plus $190,021 in earned bonuses for total income of $1,208,540.
This will be Clippard's second stint with the Diamondbacks. He appeared in 40 games with the team in 2016 before being sent to the New York Yankees in a trade.
Clippard is the second veteran bullpen arm the D-backs have signed in the past few weeks. Arizona also signed right-hander Joakim Soria to a $3.5 million, one-year deal. Both pitchers could have a chance to earn the closer's role in a Diamondbacks bullpen that figures to be young and inexperienced.
The Arizona Republic first reported Clippard's deal with the D-backs.
The Diamondbacks also confirmed a $1.75 million, one-year deal with infielder Asdrubal Cabrera. The 35-year-old was in D-backs camp on Monday when the team went through its first workout of the spring with the full roster.
Cabrera made $925,926 in prorated pay from a $2.5 million salary last year plus $186,604 in earned bonuses for total income of $1,112,530.
___
Follow David Brandt at www.twitter.com/davidbrandtAP
___
More AP MLB coverage: https://apnews.com/MLB and https://twitter.com/AP_Sports
Copyright © 2021 The Washington Times, LLC.




View original Post