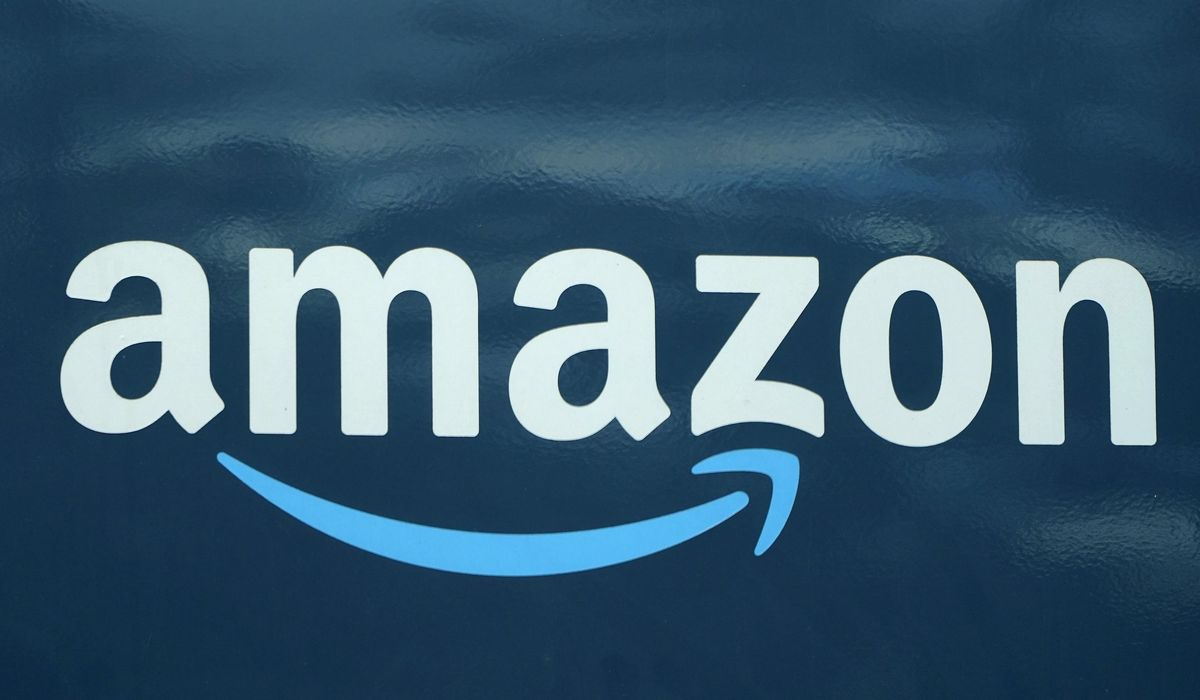 The U.S. government has recruited private tech companies including Amazon, Google, and Microsoft to assist the law enforcement and national security communities' battles against hackers and ransomware attacks.
The Cybersecurity and Infrastructure Security Agency (CISA) said Thursday it is taking a lead role in establishing the Joint Cyber Defense Collaborative, which will develop cyber defense operation plans with federal agencies and private tech companies.
The new initiative serves as one aspect of America's response to foreign cyber attackers, and the authoritarian regimes that harbor hackers.
"The industry partners that have agreed to work side-by-side with CISA and our interagency teammates share the same commitment to defending our country's national critical functions from cyber intrusions, and the imagination to spark solutions," CISA Director Jen Easterly said in a statement. "Our initial focus will be on efforts to combat ransomware and developing a planning framework to coordinate incidents affecting cloud service providers."
CISA said the first participating companies include Amazon Web Services, AT&T, Crowdstrike, FireEye Mandiant, Google Cloud, Lumen, Microsoft, Palo Alto Networks, and Verizon.
The government agencies teaming with the companies are the Department of Defense, U.S. Cyber Command, the FBI, the Office of the Director of National Intelligence, the National Security Agency, and the Justice Department. 
 
Together the companies and agencies are focused on making cyber defense plans, implementing coordinated defensive cyber operations, supporting joint exercises, and sharing information about challenges they face and opportunities to work together to overcome cyberattacks.
This is not the first time that the federal government has leaned on the private sector for assistance in cyber operations. In March, the Biden administration acknowledged bringing in private companies to assist several federal agencies working in a group addressing cyberattackers aiming at Microsoft clients.
That group was closed in April, and in July the U.S. government officially blamed criminal contract hackers working for China's Ministry of State Security for the Microsoft Exchange hack that compromised tens of thousands of computers. 
China employs a policy of military-civil fusion that removes barriers between the country's commercial sector and its government and compels their integration.
As cyber threats have increased from nations such as China and Russia, the U.S. has increasingly sought the support of the American private sector to counter its adversaries' actions.
For example, prior to the 2020 election, federal law enforcement and intelligence agencies met with tech executives to fight foreign influence on their platforms surrounding the election.
After the 2020 election, former director of U.S. counterintelligence William R. Evanina said the federal government's work with tech firms and social media companies was unprecedented and provided a model for defending America and fighting foreign influence in the future.
Ms. Easterly's action to establish the Joint Cyber Defense Collaborative was praised by Rep. Jim Langevin, Rhode Island Democrat, who chairs the House Armed Services Committee's cyber subcommittee.
"The Joint Cyber Defense Collaborative is exactly the kind of aggressive, forward-leaning thinking we need to combat the ever-growing cyber threats that face our nation," said Mr. Langevin in a statement. "By bringing together planning, threat analysis, and defensive operations activities, the JCDC will continue CISA's rapid maturation."




View original Post