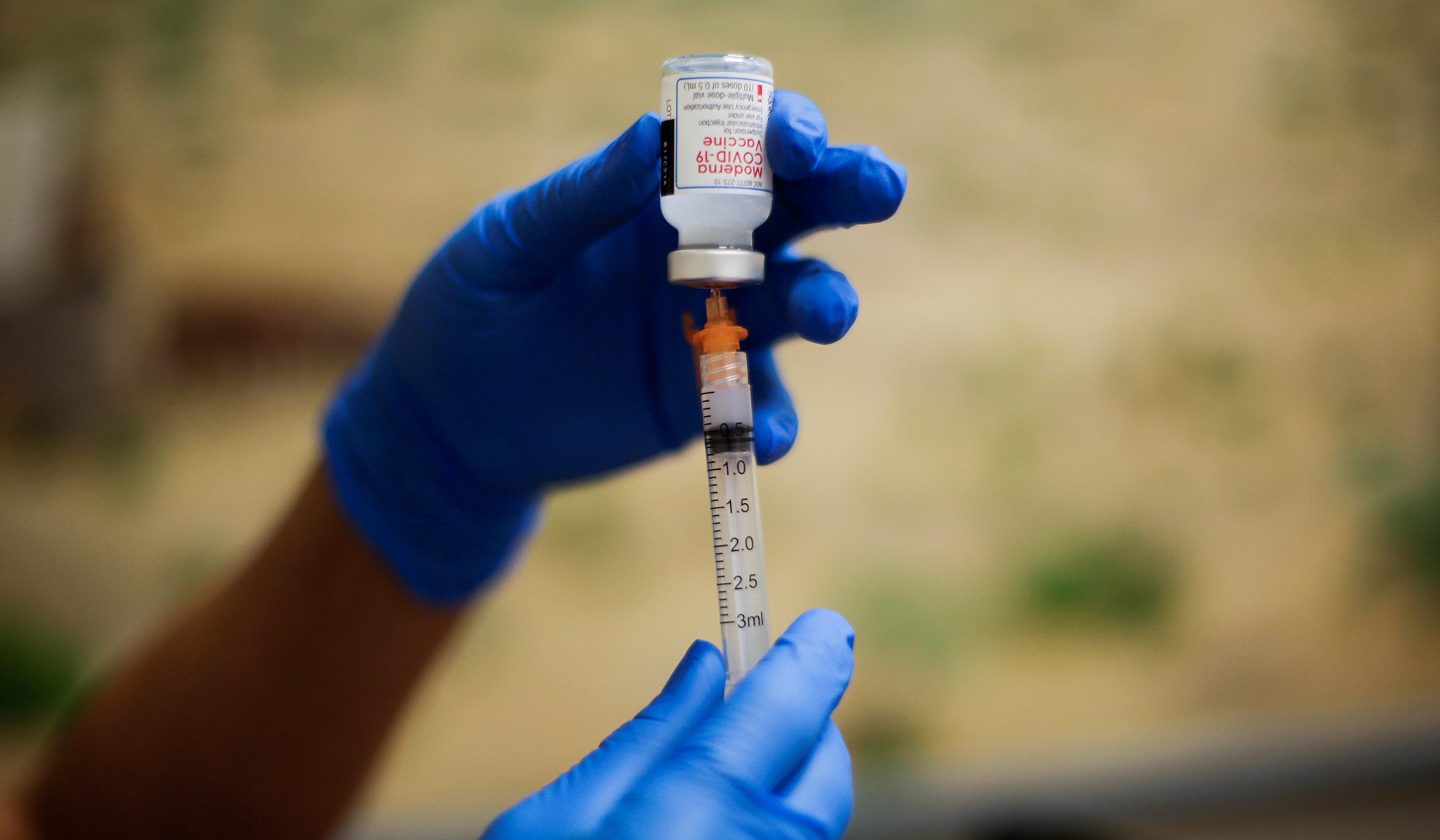 According to the CDC, 90 percent of Americans over the age of 65 have received one dose of the COVID vaccine, and 80 percent are fully vaccinated. 
That's not quite as good as the vaccination rate among the elderly in the United Kingdom, but it should help limit the number of deaths a great deal in the United States as the Delta variant washes over the country in the coming weeks: 
In the U.K., we continue to see a decoupling between cases and hospitalizations and deaths when compared to other epidemic waves, as more of the most vulnerable are protected through vaccines; and an indication that cases may be peaking as Delta wave runs it's course in the U.K. pic.twitter.com/zSRj02kvCk

— Scott Gottlieb, MD (@ScottGottliebMD) July 24, 2021
According to the CDC, people between the ages of 65 and 74 are 95 times more likely to die of a COVID infection than are people aged 18–29 years old. And those 85 years and older are 600 times more likely to die from a COVID infection than are those aged 18 to 29.




View original Post