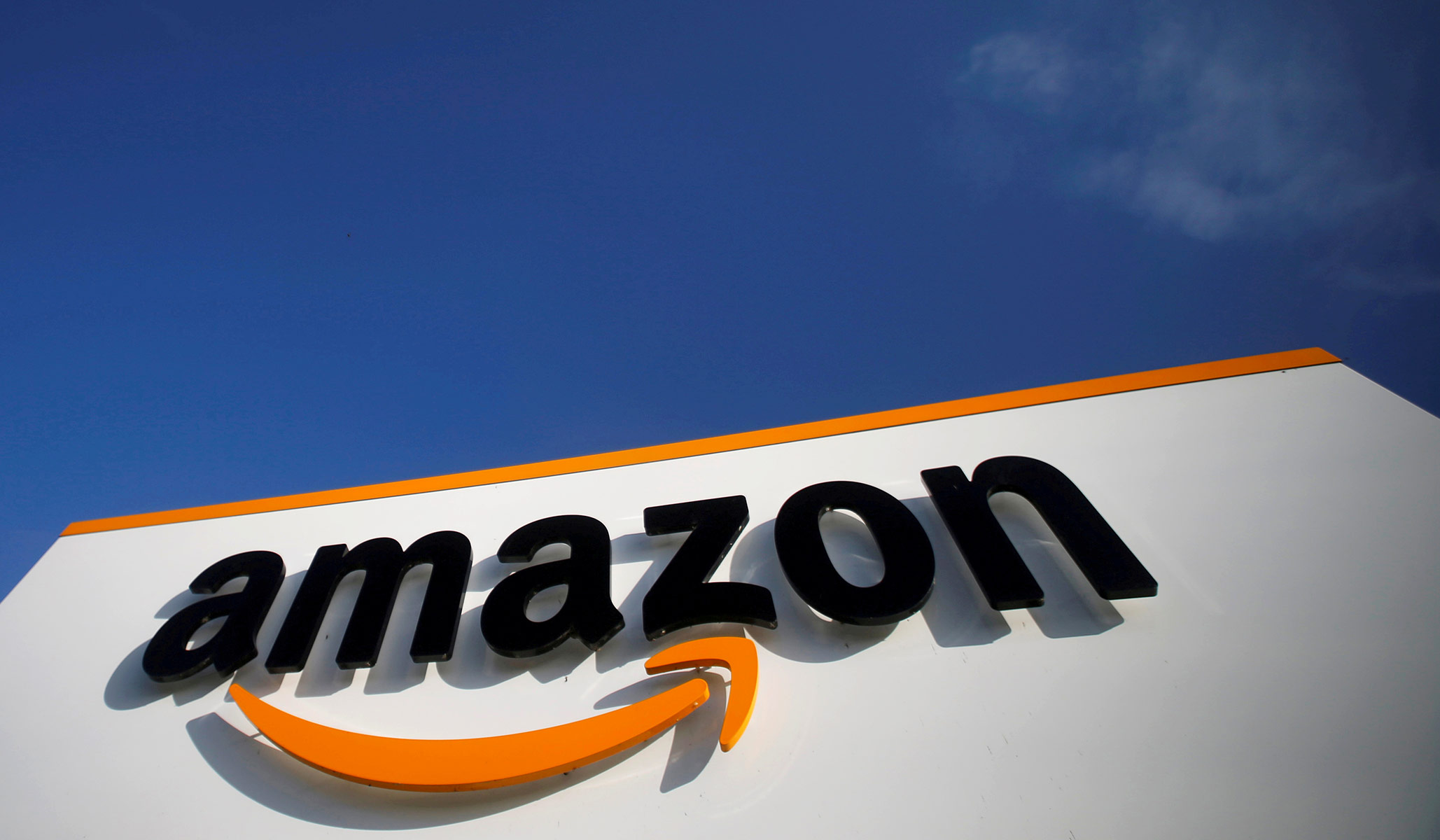 CNBC reports that democracy dies in . . . well:
The National Labor Relations Board authorized a new union election at one of Amazon's Alabama warehouses, the labor union behind the effort said Monday.

In a statement, the Retail, Wholesale and Department Store Union said an NLRB director formally granted a new union election at Amazon's Bessemer, Alabama warehouse. As a result, workers at the facility, known as BHM1, will get another chance to vote on whether to join the RWDSU.
Oh, really? What was wrong with the last one.
BHM1 was the site of a high-stakes union drive that attracted global attention, including from President Joe Biden. In April, employees overwhelmingly rejected forming a union, with fewer than 30% of the votes tallied in favor of joining the RWDSU.
That's right. What was wrong with the last one was that employees overwhelmingly rejected it.
And what is the RWDSU pretending was wrong with the last one?
The RWDSU sought to challenge the results, arguing Amazon illegally interfered in the election. It kicked off a protracted legal battle with months of hearings examining the lead up to the vote. Much of the debate centered around Amazon's decision to install a mailbox on site at the facility, which the RWDSU argued created the false appearance that Amazon was conducting the election and intimidated workers into voting against the union.
Nobody believes this. Nobody. It's a scam. A ruse. A ploy. As the New York Times reported at the time, the employees in Alabama simply weren't that into the idea of unionizing:
William and Lavonette Stokes, who started work at the Bessemer warehouse in July, said the union had failed to convince them how it could improve their working conditions. Amazon already provides good benefits, relatively high pay that starts at $15 an hour and opportunities to advance, said the couple, who have five children.

"Amazon is the only job I know where they pay your health insurance from Day 1," Ms. Stokes, 52, said. She added that she had been turned off by how organizers tried to cast the union drive as an extension of the Black Lives Matter movement because most of the workers are Black.

"This was not an African-American issue,'' said Ms. Stokes, who is Black. "I feel you can work there comfortably without being harassed."

The vote could lead to a rethinking of strategy inside the labor movement.
It didn't, of course. Instead, the RWDSU got the the NLRB — which is also a scam, a ruse, and a ploy, and which has no legitimate role to play in a free country such as this one — to order a do-over.
They think you're stupid — and if you put up with this, you are.




View original Post