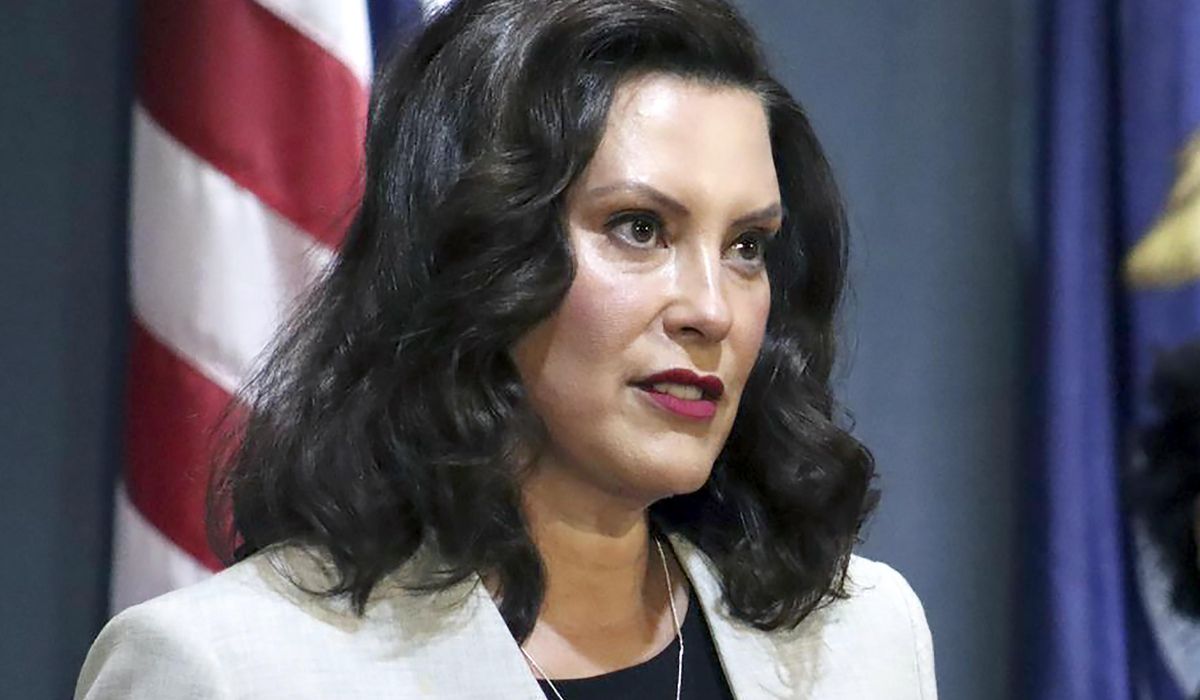 Three Republican lawmakers in Michigan filed articles of impeachment Thursday against Gov. Gretchen Whitmer, accusing her of violating the state constitution and abusing her powers.
Reps. Beau LaFave, Matt Maddock and Daire Rendon said the state's Democratic chief executive had committed crimes and misdemeanors via her lockdown orders and her legal and enforcement action related to them.
"She has exceeded her constitutional authority, violated the constitutional rights of the people of Michigan, issued orders that are not in the best interests of the people of this state, and used the Pandemic as an opportunity to reward political allies," the resolution states, according to a report Thursday by Kalamazoo TV station WWMT.




View original Post