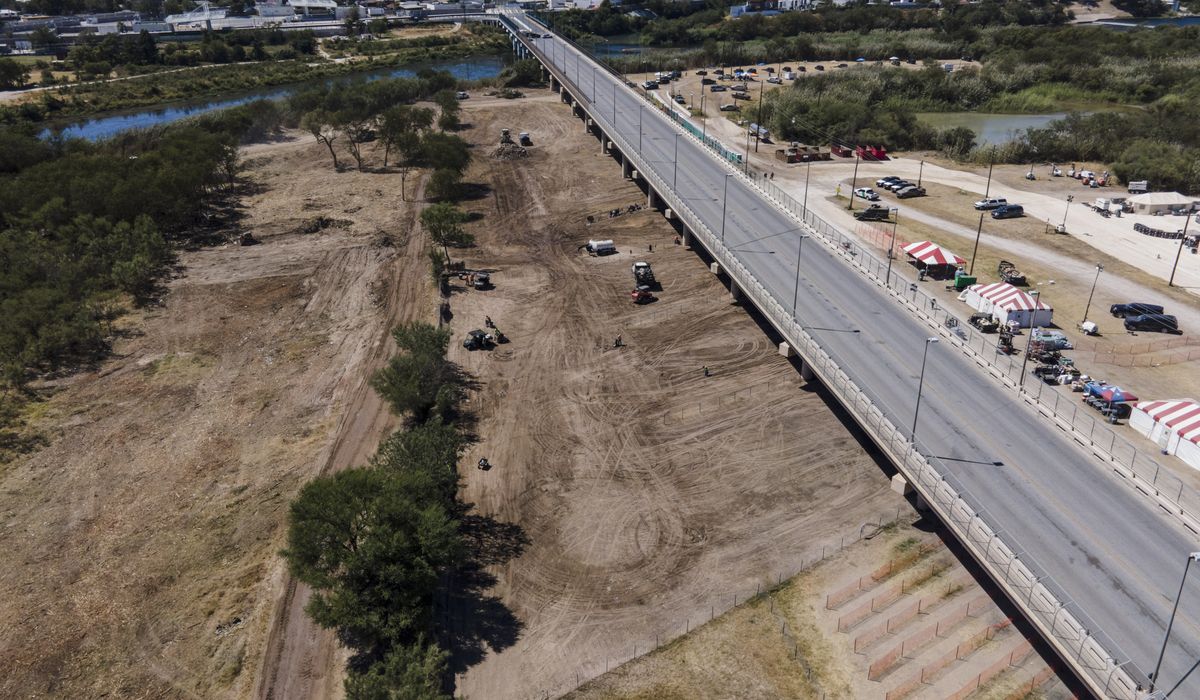 Homeland Security Secretary Alejandro Mayorkas said Friday that all of the Haitian migrants have been cleared from the camp in Del Rio, Texas where they had been living in squalor for more than a week.
"As of this morning, there are no longer any migrants in the camp," he told reporters at a White House press briefing. "Today, we have no migrants under the bridge."
More than 15,000 Haitian migrants were living under the bridge after surging across the Rio Grande into the U.S. The Biden administration made a concerted effort to close down the encampment under the bridge.
The administration took a rhetorically tough approach to the crisis, saying it would deport them to Haiti. In reality, while some have been deported, others are being caught and released into communities, including unaccompanied juveniles and families with children.
More than 1,200 of the refugee were flown back to Haiti, according to the administration.




View original Post