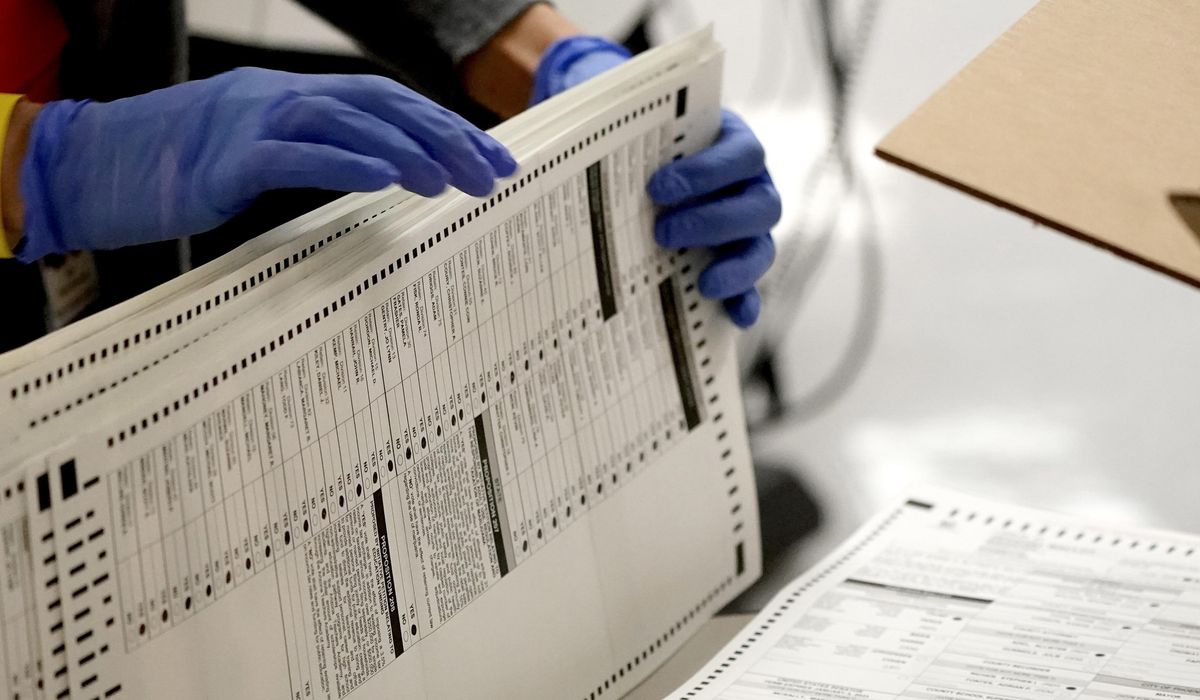 Republicans in Congress on Wednesday objected to the results of the November election out of Arizona, making it the first state to see a GOP protest against the 2020 results.
One member of the House and one senator objected to the electoral votes out of the swing state, where President-elect Joseph R. Biden defeated President Trump.
Mr. Trump has urged Republicans to object to the several states where he says there was election fraud.
The objection by the lawmakers said they protest Arizona's electors because "they were not under all of the known circumstances regularly given."
The Senate and the House must break out to debate Arizona's results for two hours before holding a vote on the matter.




View original Post