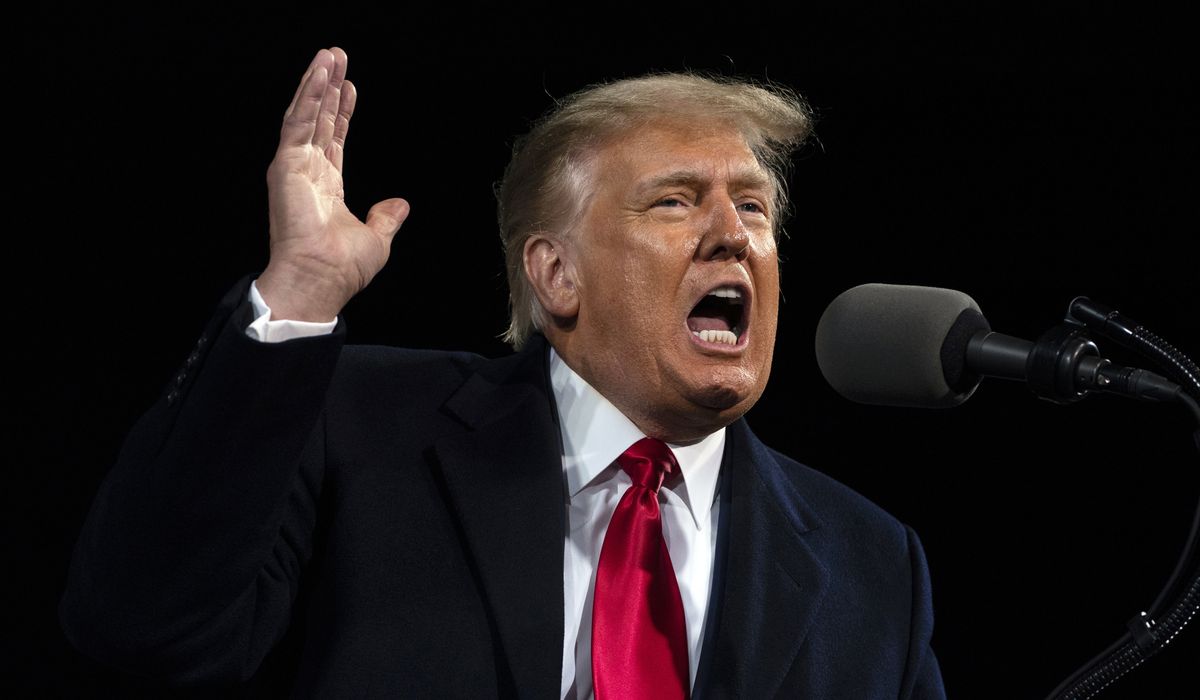 President Trump's legal team withdrew their lawsuits contesting the November election against Georgia officials on Thursday, state officials announced.
The move was made a day before they were scheduled to present evidence of alleged election fraud in court, and one day after Congress certified President-elect Joseph R. Biden's win following a riot inside the U.S. Capitol.
"Rather than presenting their evidence and witnesses to a court and to cross-examination under oath, the Trump campaign wisely decided the smartest course was to dismiss their frivolous cases," said Secretary of State Brad Raffensperger.
He added that "spreading disinformation" is "dangerous and wrong."




View original Post