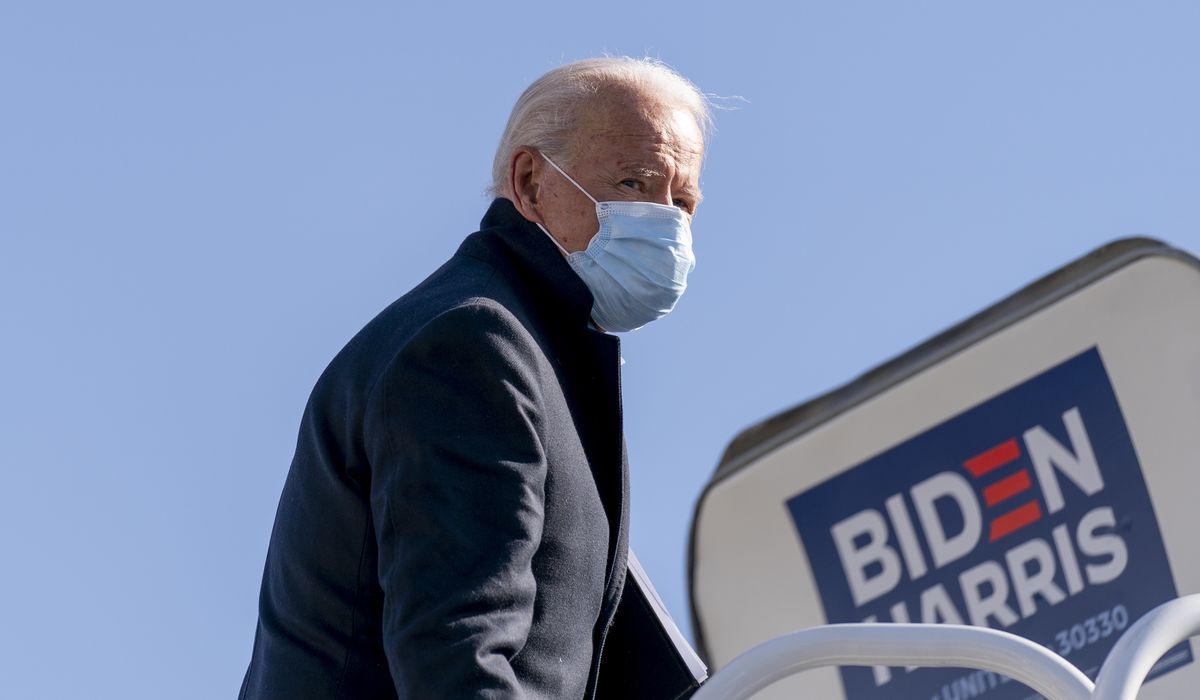 The University of Virginia's Center for Politics is forecasting that Democratic nominee Joseph R. Biden will defeat President Trump in the 2020 presidential election.
Larry Sabato, Kyle Kondik and J. Miles Coleman predict in their final preelection rating that Mr. Biden will emerge from the election with 321 electoral votes, compared to 217 for Mr. Trump.
Their breakdown shows Mr. Biden is favored to resurrect the so-called "Blue Wall" by carrying Michigan, Pennsylvania and Wisconsin, and he is their pick to win Arizona, Georgia, and North Carolina.
Mr. Trump is favored in Florida, Iowa, Ohio and Maine's 2nd Congressional District.




View original Post